The career as our parent's one doesn't exist anymore.
Today we face a job market in fast and constant evolution.
Long life learning has become a condition of survival.
Many people, during  working life,  have the urgent need to refresh his/her own skills, to redirect his/her own career, to resolve specific situations of high complexity.
Many of us in 10 years will do a job that today  doesn't exist yet.
About Us
We are a team of innovation in the field of  training and communication.
We have gained a long experience in international Companies.
We want to operate a measurable and incisive improvement in the systems of:
Employee Engagement
Mentoring Leadership
Career Planning
For a most accessible, equitable and satisfactory job market  for all the players.
What We offer
The first system of development of a new mentoring leadership  in or out of a company.
A tool to sustain people and organization's change.
To set off a virtuous cycle of continuous empowerment.
---
Our History
2021
BMM- SIM partnership signed!
We start a partnership with Sim -Scuola italiana di mentoring. Sim experience and Bmm innovation together to offer you the best mentoring program following ISMCP international standards
2020
We are on the market
First draft of mentoring program with local organizations .
2019
We enter in I3P
Bemymentor is joining the Turin Polithecnic Incubator for start up to follow the pre-incubation path
2019
We have an international partner.
Bemymentor set out a partnership agreement with a major software house in Usa specialized in mentoring program . We have in exclusivity their e-mentoring service for Italy.
2019
The innovative start up is born.
On 1° of  february  in front of the notary  Bemymentor is incorporated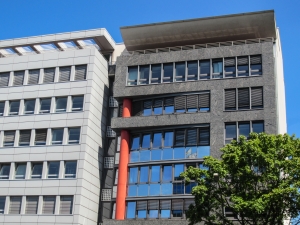 2018
The project takes light
Be My Mentor Team was selected by Bocconi University to enter in "The Start-up Training".  Chosen  over 600 entrepreneurial ideas and accompanied to the market through the best practice of validation and test of lean start up .
Do you like more information about our Mentoring Programs?
Fill out the form to ask for information or a first free consultation on our solutions.